Outlook vs. Gmail for Business: A Point-by-Point Breakdown

In the world of business-class email and calendaring services, there are many contenders, but two have risen above the fray: Microsoft Outlook and Google Gmail. Outlook and Gmail — launched in 1997 and 2004, respectively — have set the standard for business communications and cornered the workplace email market. So, given how highly lauded both of these services are, how do you choose which one is the right fit for your organization?
We've put together this Outlook vs. Gmail for business comparison guide to help answer that question.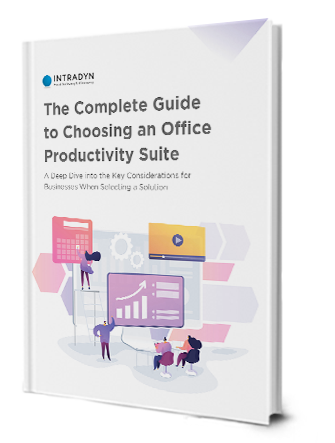 Empower Your Employees to Do More with the Right Tools
Google Workspace, Zoho Workplace, Microsoft 365 and more — start your search for the ideal office productivity suite with our brand-new, in-depth eBook.
Get the eBook